November 12, 2018
7:00 am
Venue
Battle Creek Golf Club
---
3200 N. Battle Creek Drive, Broken Arrow OK 74012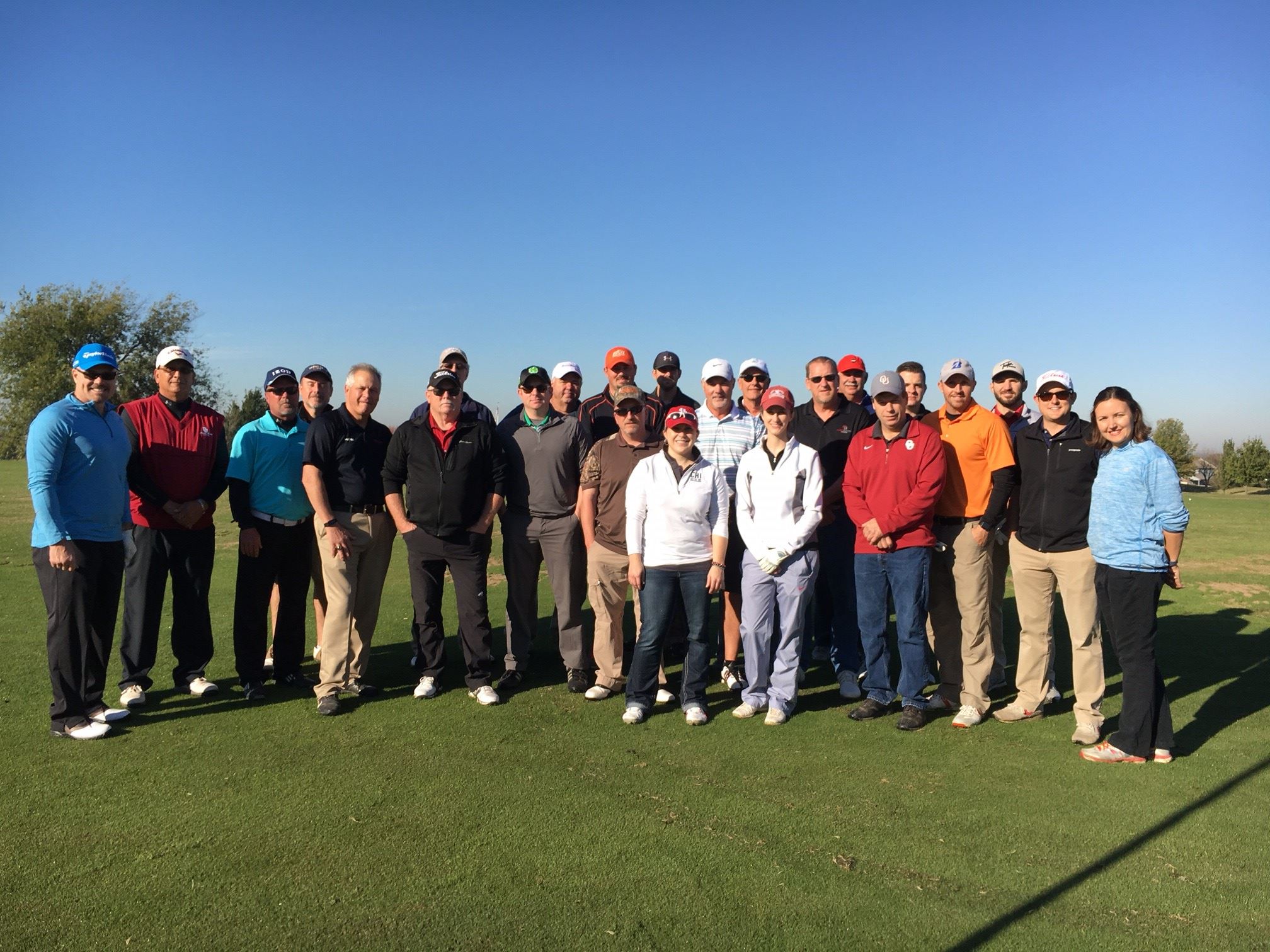 Monday, November 12, 2018
Please join us for the City of Broken Arrow's Annual United Way Golf Tournament Fundraiser in memory of Tom Caldwell. Format is Four-person scramble with a 33-team limit.
Battle Creek Golf Club
3200 N. Battle Creek Drive
Broken Arrow, OK 74012
Cost: $65 per player (includes golf, cart, lunch, & prizes).
Open to the public!
Register by 11-2-18. To register, click the link below or fill out the PDF form and return it by 11/02/2018.
Payment due by 11/7/2018.
DETAILS: CHECK: Send with registration form, PAYABLE TO The City Of Broken Arrow,
ATTN: JENNIFER HOOKS,
P. O. BOX 610,
BROKEN ARROW, OK 74013.
CREDIT CARD/CASH: Pay in Utility Office (South End of City Hall, 116 E. Dallas St.) OR
To pay by phone with Credit Card Call 918-259-8409.