Touching Lives with James Merritt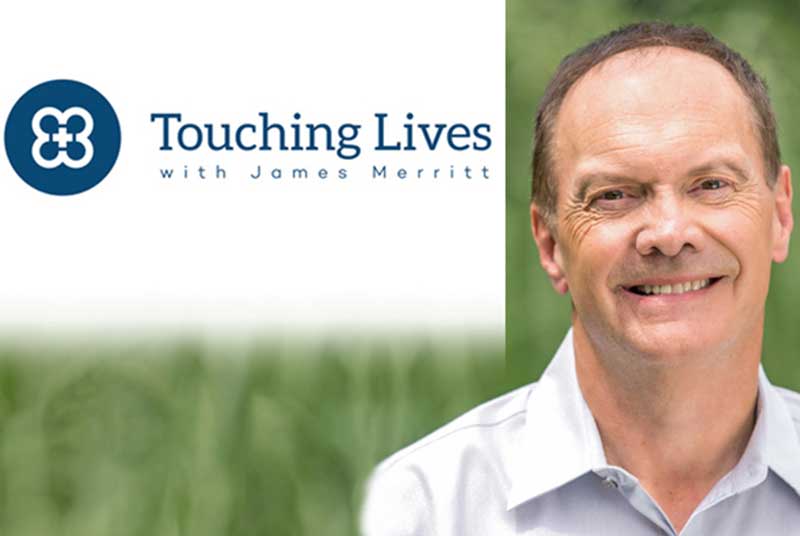 Touching Lives with Dr. James Merritt is the broadcast ministry of one of America's most dynamic and gifted Gospel preachers. Join us each week as Dr. Merritt preaches directly from God's Word in order to touch the lives of the lost and enrich the faith of the found.
For more info click here.