Digital Channels

KGEB 53.2 – Shop LC's purpose is Delivering Joy 24/7/365. Whether you're shopping for beautiful jewelry, trendy new accessories, skincare products, home décor, or more, you'll love our products. Shop LC makes Austin, TX its home.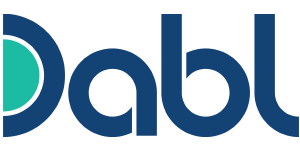 KGEB 53.3 – Dabl – A lifestyle network that features library shows from Martha Stewart, Emeril Lagasse, Bob Villa, Jamie Oliver, along with other programs focusing on cooking, home renovation, DIY, and travel.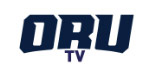 KGEB 53.4 – ORU Programming – Select programs developed and produced at ORU.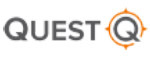 QuestTV Entertains and informs its viewers with exhilarating adventure programming about nature's greatest dangers, history's greatest mysteries, and man's greatest achievements.

KGEB 53.6 – Anchored by Sony Pictures Entertainment's vast library, getTV is a national TV network featuring your favorite action, crime, comedy, and western TV series and movies from all eras. Visit www.get.tv to learn more.
Cable & Other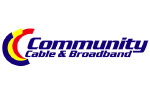 Avant/Barnsdal/ Collinsville/Hominy/ Oilton/Skiatook/ Sperry/Yale