KGEB 53.2 –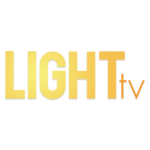 LIGHTtv is an American digital broadcast television network owned by MGM Television that launched on December 22, 2016. The network features family-friendly and faith-based entertainment programming.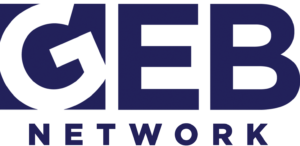 KGEB 53.3 – GEB Network – is focusing on helping the 34 million Baby Boomers of faith to live well Spirit, Mind and Body. GEB was originally, Golden Eagle Broadcasting first broadcast on November 1, 1998. GEB seeks to equip, empower and educate through providing Spirit-Empowered Edu-tainment in a family safe environment.

KGEB 53.4 – ORU Programming – Select programs developed and produced at ORU.