Digital Channels

KGEB 53.2 – Shop LC's purpose is Delivering Joy 24/7/365. Whether you're shopping for beautiful jewelry, trendy new accessories, skincare products, home décor, or more, you'll love our products. Shop LC makes Austin, TX it's home.
KGEB 53.3 – BUZZR is a pop culture time capsule – an unending celebration where viewers can play along to iconic games including Family Feud, What's My Line, as well as famed titles, To Tell the Truth, Match Game, Password, Beat the Clock, Blockbusters and Card Sharks and more.
KGEB 53.4 – CBN News brings you the latest national and international news 24 hours a day from a team of journalists dedicated to timely, in-depth, truthful reporting and analysis.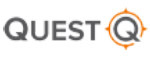 KGEB 53.5 – QuestTV Entertains and informs its viewers with exhilarating adventure programming about nature's greatest dangers, history's greatest mysteries, and man's greatest achievements.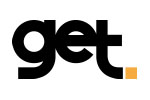 KGEB 53.6 – Anchored by Sony Pictures Entertainment's vast library, getTV is a national TV network featuring your favorite action, crime, comedy, and western TV series, including movies from all eras. Visit www.get.tv to learn more.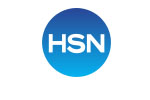 KGEB 53.7 – HSN Offers Deals And Special Values Every Day. Shop Beauty, Electronics, Fashion, Home, And More.
Cable & Other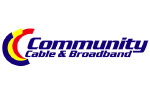 Avant/Barnsdal/ Collinsville/Hominy/ Oilton/Skiatook/ Sperry/Yale