KGEB 53.2 –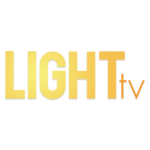 LIGHTtv is an American digital broadcast television network owned by MGM Television that launched on December 22, 2016. The network features family-friendly and faith-based entertainment programming.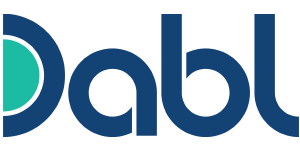 KGEB 53.3 – Dabl – A lifestyle network that features library shows from Martha Stewart, Emeril Lagasse, Bob Villa, Jamie Oliver, along with other programs focusing on cooking, home renovation, DIY and travel.

KGEB 53.4 – ORU Programming – Select programs developed and produced at ORU.