Thank you for your interest in KGEB. You've made a great choice. I'd love to spend some time with you, find out just what you are looking for and offer you some amazing rates. Contact me at the information below.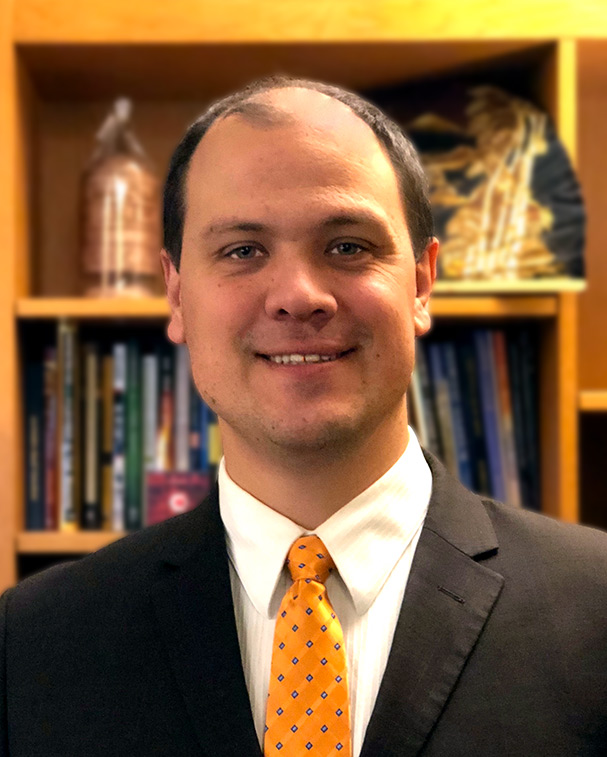 Stephen Gunn
Sales Coordinator &
Business Manager
KGEB and GEB Network
918-495-6966
sgunn@oru.edu
For Commercial Production information.