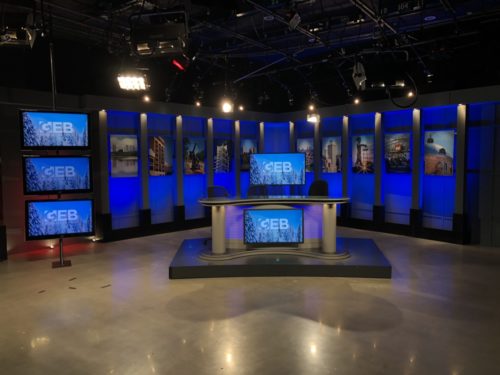 KGEB is a full service HD TV production facility located in the Television Production Center on the Campus of Oral Roberts University in Tulsa, Okla., the studio is complete with green room, dressing area.
Control spaces include a Grass Valley Kayak switcher, Imagine Communications Video servers, and a Imagine Communications Inscriber CG. Also available for rental is the Mabee Center Auditorium, which is capable of hosting concerts, basketball games, plays, and television events.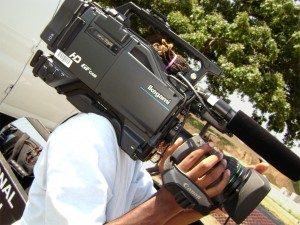 KGEB can shoot HD or SD video using Ikegami HDK-79E 1080i HD/SD and HDK-55 cameras, a Stanton Jimmy Jib Triangle (18 ft), an Ikegami GFCAM HDs-V10, and a Sony XDcam EX-1.
Video can be edited at a Premiere Pro edit station HD/SD with AJA ioXT card. A Mole Richardson Studio lighting package and a Desisti remote lighting kit can be used in studio.
Other facility features include: C-band digital and analog satellite uplink earth station,  C and Ku band downlink as well asLevel 3 Vyvx transmission and reception capability, Studer Vista 5M3 console with multi-track abilities, and an assortment of microphones.
For a more complete list of our facilities please contact us.
To rent studio space, create a program or commercial please call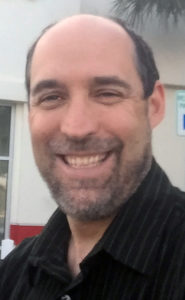 J.T. Moore
Creative Services & Production Manager
Email JTMoore@oru.edu
918.495-7938 Tel.
KGEB is listed on ProductionHUB.com in Production Companies – Television in Oklahoma and Post Houses / Facilities – HD / Hi Def / High Definition in Tulsa, Oklahoma.