Enjoying Everyday Life With Joyce Meyer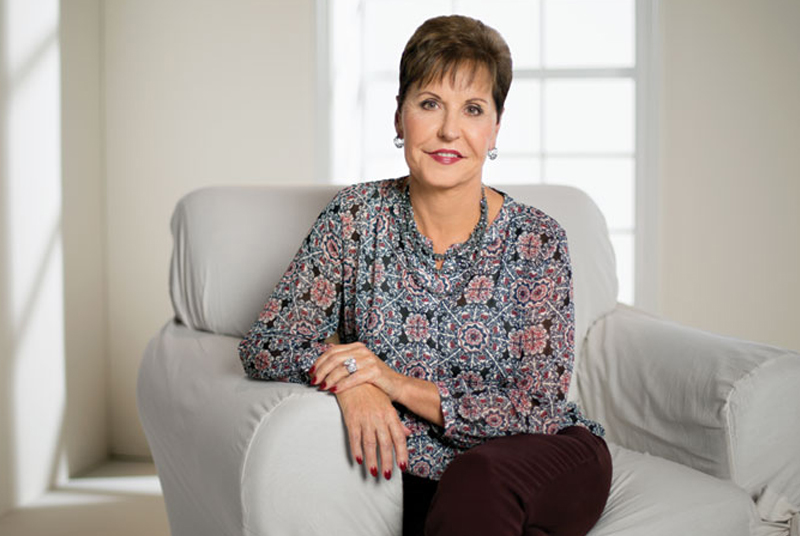 Joyce Meyer is one of the world's leading practical Bible teachers. A New York Times bestselling author, her books have helped millions of people find hope and restoration through Jesus Christ. "Enjoying Everyday Life" is broadcast worldwide to a potential audience of 3 billion people.
For more information, click here.