Through the Bible with Les Feldick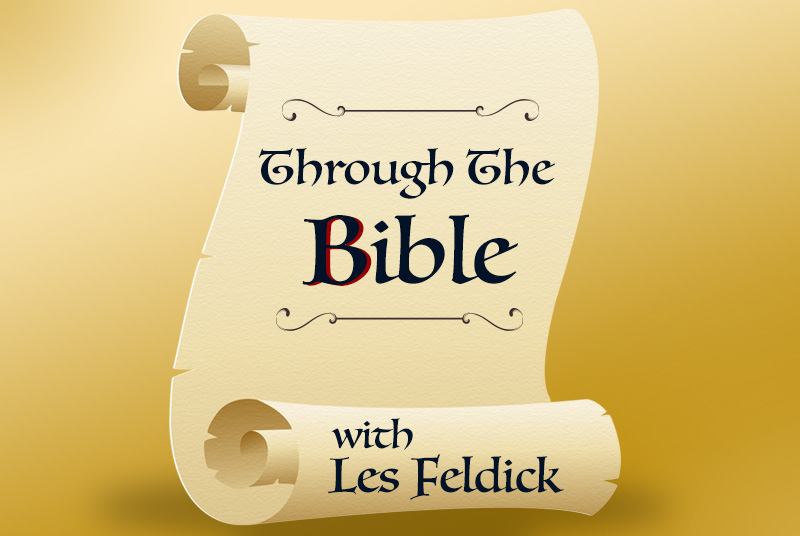 Les Feldick is a rancher and a Bible teacher. He has been teaching home-style Bible classes for over 30 years. His teaching is non-denominational, and his students come from diverse denominations and backgrounds. It was through one of these classes that a student helped open the door for his Through the Bible television program.
For more information click here.