Tom and Maureen Anderson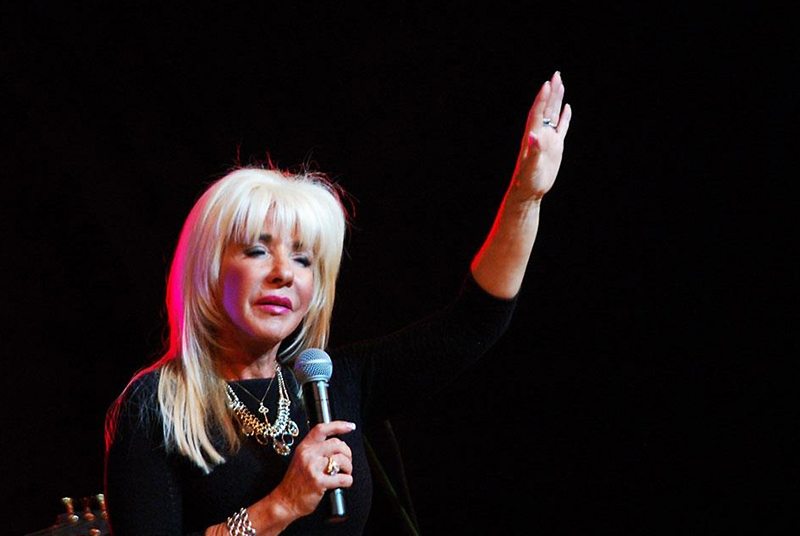 Tom and Maureen encourage everyone to confess God's word each day, which expands your "love walk" with Jesus. A best-selling author and international speaker, Maureen writes from her own experiences and shares how God's love, grace, healing, and prayer have led them to live extraordinary lives. Her most recent book, A Marriage Beyond the Dream, was born out of extensive research and over 48 years of marriage. Other titles include such favorites as Releasing the Miraculous through Fasting with Prayer, Confessing God's Word, Damaged DNA, Are You Spirit Led or Emotionally Driven, Making Impossibilities Possible, and many others.
To learn more click here.